The one stop shop for all your gardening needs since 1997.
Free delivery above QAR 300
Epoca Pressure Sprayers
Work uninterrupted for longer stretches: Epocas's pressure sprayer will do the job for any landscaper or gardener. Robust and hard-wearing, available in a fantastic 7L capacity.
Epoca Collections
Hosse Aluminium Planters

Fibre Clay Planters

Fito Seeds
Claber Silver Green 1/2"x 50m-9011
Regular price

Sale price

QAR 315,00
Anti-kink hose with a special helix-pattern braid that guarantees excellent stability at high water pressure; algae- and UV-resistant. The Silver Green Plus hoses are 100% safe, as they contain no heavy metals or phthalates.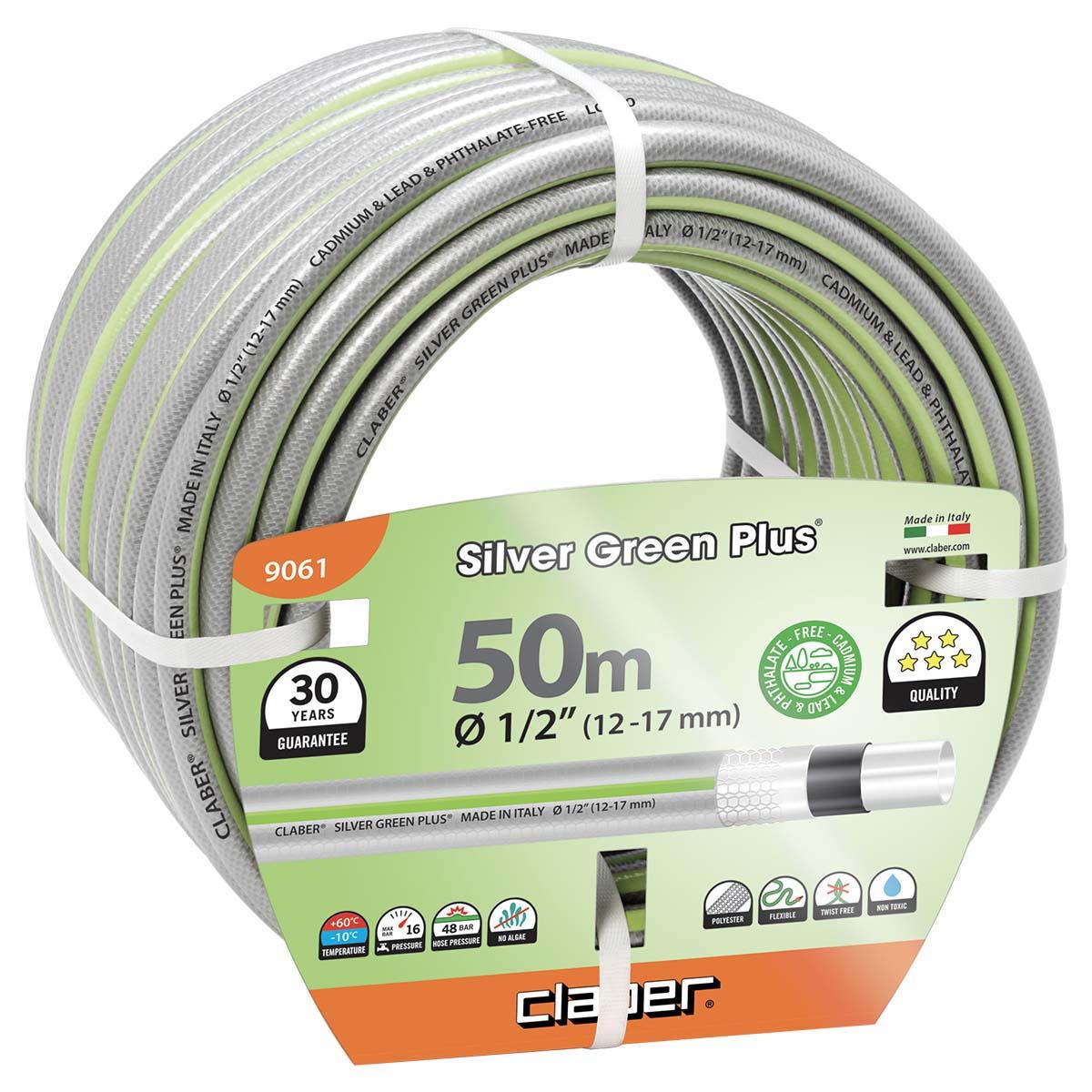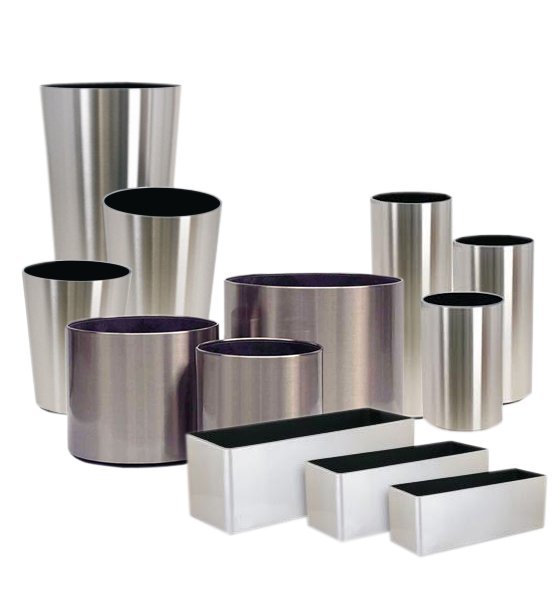 Quick view

Stainless Steel Classic Conica Planter - Satin Finish

Regular price

QAR 1.100,00 QAR 1.600,00

Regular price

Sale price

QAR 1.100,00 QAR 1.600,00
Quick view

Stainless Steel Classic Parels Planter - Satin & Mirror Finish

Regular price

QAR 800,00 QAR 1.400,00

Regular price

Sale price

QAR 800,00 QAR 1.400,00
Quick view

Stainless Steel Planter -Classic Cylinder (Satin Finish)

Regular price

QAR 125,00 QAR 320,00

Regular price

Sale price

QAR 125,00 QAR 320,00
Aluminium Planters
Bundle Products